The SPP boards are in house. This one has been kicking out the tunes for a few weeks now.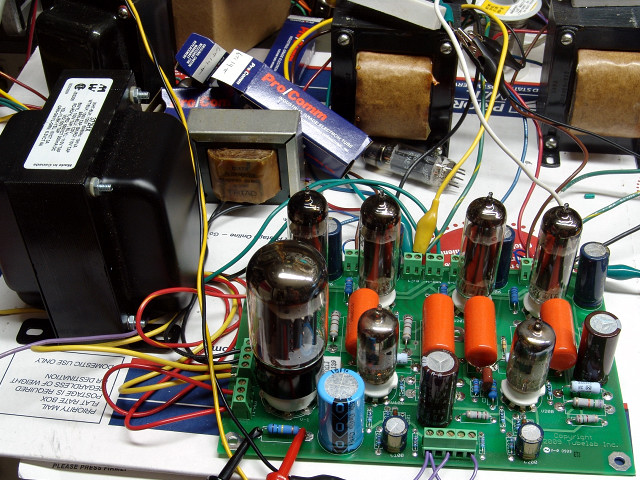 It has also been the subject of some extensive experimentation. In fact I decided to build another one, and then three more were assembled so that I could shoot all of the pictures for the manual.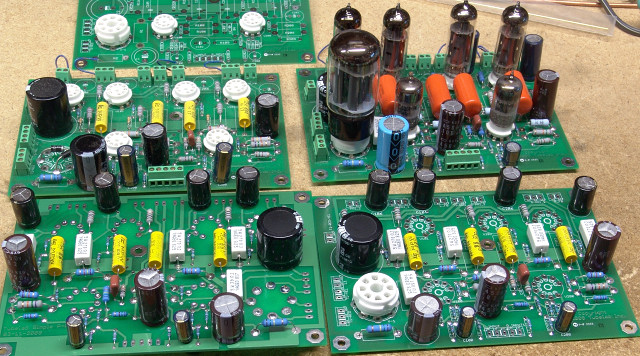 All of the pictures have been taken for the manual and I am currently putting it all together on my laptop while travelling. I have discovered a few photos than must be redone once I return home. We have ordered the parts for a small parts kit which will consist of everything needed to populate the PC board. Both should be ready within two weeks of my return to Florida.