Tubelab is operated by George and Sherri Anderson. We have been operating an electronics design consulting service (G and S programming) for the past 25 years. Our consulting firm started with the microcomputer industry in the mid 70's designing SS-50 bus boards, and has evolved to embedded system design featuring the Microchip PIC processors and the Motorola HC11 series. I (George) have worked for a large electronics company designing cellular phones and communications equipment for the past 30+ years. Before that, I ran the service department at a large stereo store. I have a bachelors degree in computer engineering and a masters degree in electrical engineering. I currently hold 3 US patents in the communications electronics field. Sherri also worked at the large electronics firm for several years in the test equipment lab. She stopped working full time while we had children at home.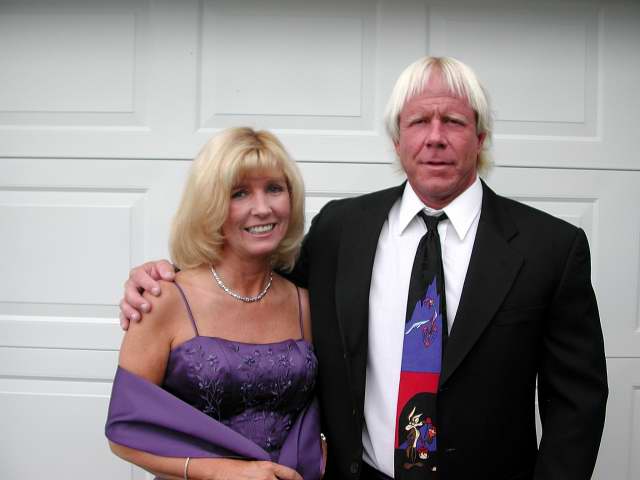 Sherri and George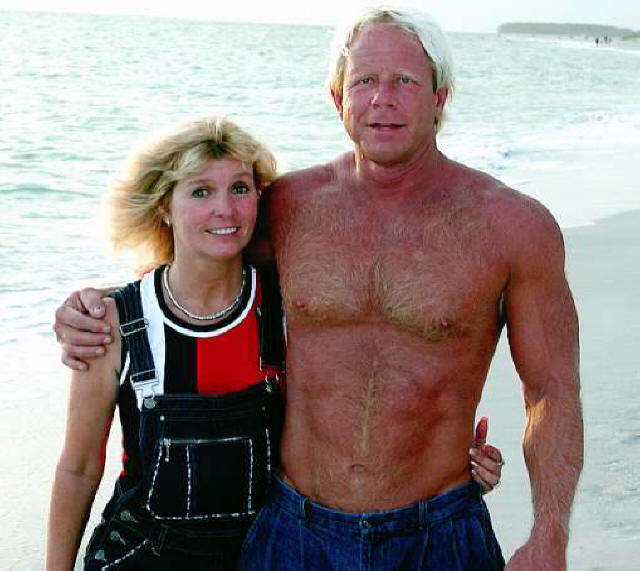 Sherri and George on vacation.This photo was taken on Captiva Island Florida in 2003. Unfortunately this island paradise was destroyed by two of the five hurricanes that hit Florida in 2004. Reconstruction is going very slowly.
Contact Information
We welcome your ideas, circuits, suggestions, and questions that relate to the material presented on this site. I will try to answer e-mails when I can, and discuss recurring topics on this site.